Our Story.
Juicy! serves Mediterranean inspired food made with Halal ingredients. We believe food should taste fun.
From rice to chicken to veggies, we layer fresh food with loud, colorful spices and sauces. This is the food you crave at 2am. Food that makes you wonder where pitas and turmeric rice have been all your life.
The Juicy Promise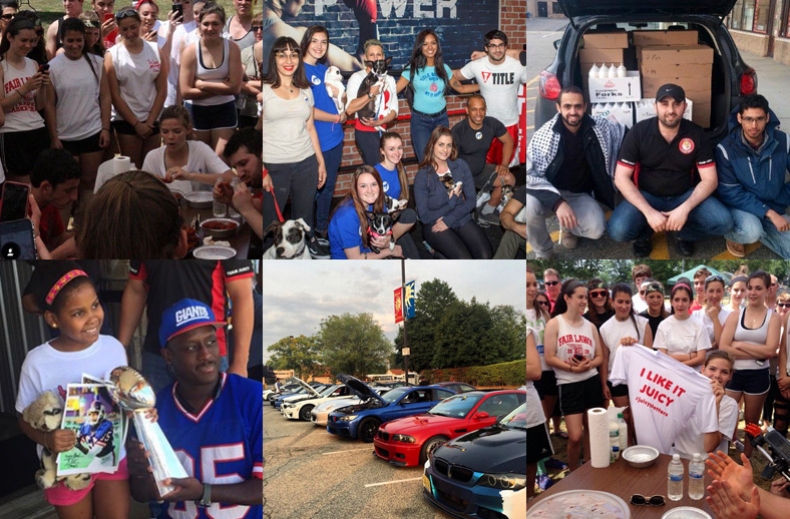 Community
Our community initiatives focus both inside and outside our Juicy! locations.
Inside the restaurant, we give all team members access to skill-based and leadership training, prepping them for successful careers with or without Juicy!
Outside the restaurant, our fundraising program is designed to give schools, sports teams and non-profits a fun, easy way to raise money.
Interested in hosting a fundraiser at Juicy! - email us at info@juicyplatters.com